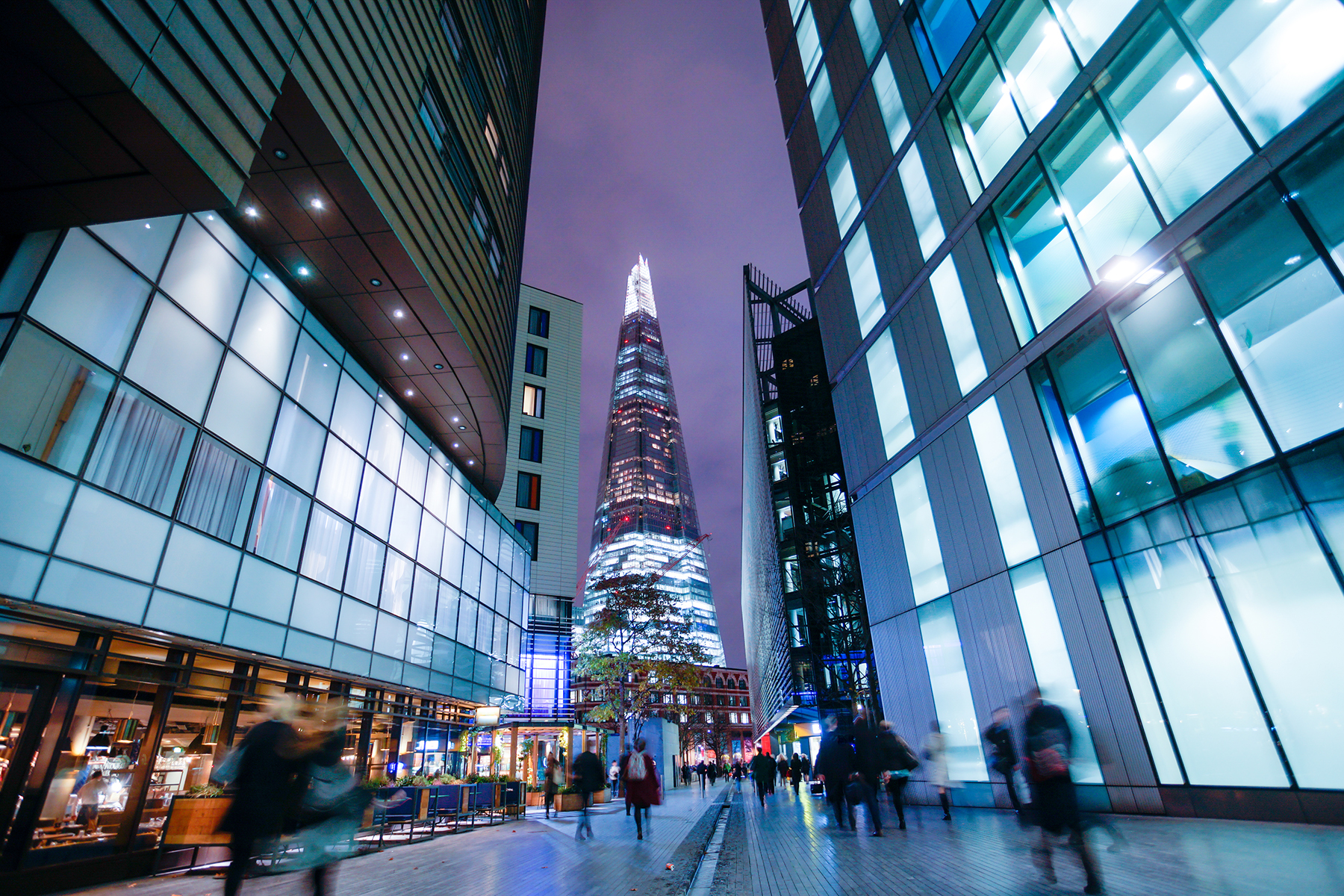 Driving in London and the South East can be stressful and time consuming so, when our clients choose Principal Chauffeurs to handle all their executive driving requirements, they are not just ensuring a comfortable and efficient journey, they are gaining valuable time to work or speak to colleagues and ensuring they arrive at their destination relaxed and prepared.
Our drivers are professionals who take their job and your journey very seriously. Immaculately presented, discreet and fully trained in VIP protocols, our clients can trust them to be reliable, punctual and highly experienced.
We operate corporate accounts for many of our clients and our centralised, itemised invoicing process makes for stress free journeys for our passengers and a streamlined process for your accounts team! Please visit our Pricing & Accounts page for further details
Amongst our team of regular drivers are those who have full security training and can provide a range of close protection services so if, the individual or the situation ever demands additional security, we can ensure your safety on any journey.
Please contact us to discuss a bespoke pricing package
Want to book us for your next journey? Make a booking enquiry and we'll get straight back to you with prices and availability.
Make a Booking