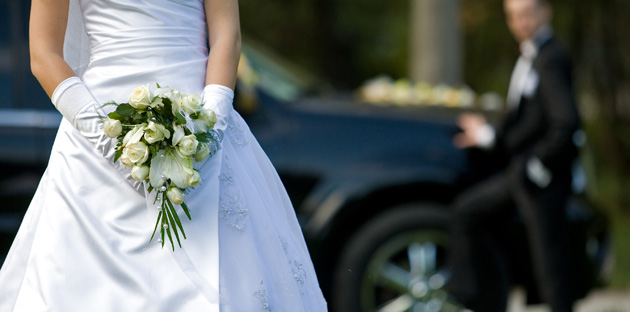 Let us help you make any event really special by arriving in style in one of our luxurious, chauffeur driven cars. We make sure brides (and their dresses) arrive looking perfect and only just as late as they want to be!
We'll arrange a fleet of cars to take your guests to and from hotels and party venues and we're even used to making sure that presents, flowers and the cake get home in one piece. And there's nothing better than knowing that when the party is over, your very own luxury car is waiting for you, and we guarantee it won't turn into a pumpkin – even after midnight!
Our Rolls Royce Phantom chauffeur hire is one of our most luxurious services. The Phantom will comfortably sit four adults, with plenty of room in the boot for any extra wedding essentials. With its flawless and critically acclaimed design, the Rolls Royce Phantom is a truly exquisite car. Hiring a Phantom with us will ensure you are truly lavished in luxury. Every tiny detail, from the giant wheels to the hand crafted steering wheel, will ensure your journey to and from your wedding is a comfortable, and most importantly, an enjoyable experience that you will certainly remember for years.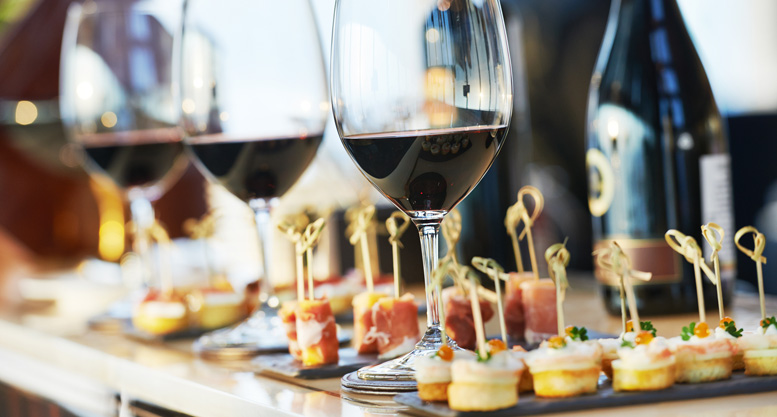 Whatever the occasion, be it a surprise celebratory evening out, or a dinner for someone important, if it's special to you then it is special to us so speak to Principal Chauffeurs about how we can deliver the full VIP experience without the VIP price tag.
Please contact us to discuss a bespoke pricing package
Want to book us for your next journey? Make a booking enquiry and we'll get straight back to you with prices and availability.
Make a Booking